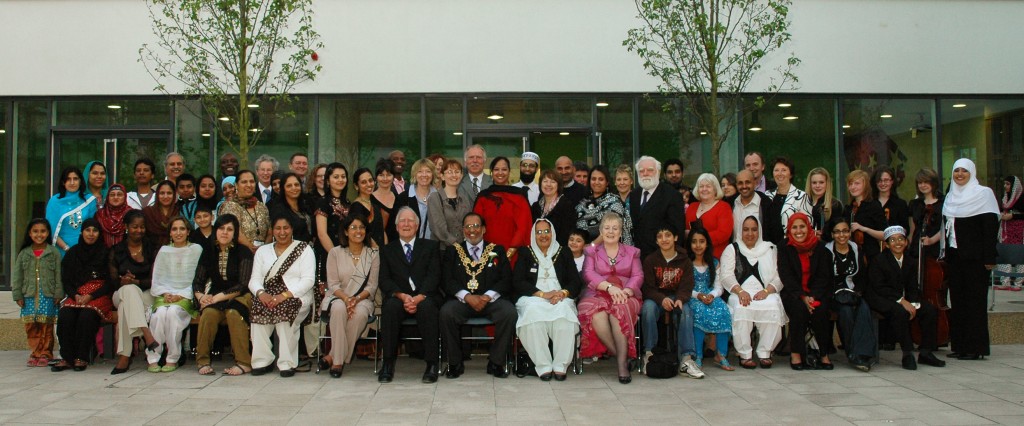 BEEAS celebrates its 25th Birthday in 2009.
Three consecutive Assistant High Commissioners for Bangladesh visit BEEAS and ask for their wives to work with us.
Buddhist monks with their senior priest Mr. P. Lau ask BEEAS to tutor them in English Language.
David Brodie, Chief Executive Core Skills Initiative asks for BEEAS to involve itself in "Helping Parents to help their Children to learn" as part of the curriculum at Prince Albert School.
Joseph Chamberlain College asks us to be a partner in their Community Programme.
BEEAS provides an introduction to I T and Computing at the Apna Ghar Asian Day Centre, manager Mr. Babu Patel which is visited by the then Lord Mayor Mr. Mahmood Hussain. This project was part funded by Age Concern.
Lord Mayor, Councillor John Hood, entertains BEEAS to a reception marking 21st birthday and IIP status.
BEEAS becomes the Lord Mayors Charity in 2009.