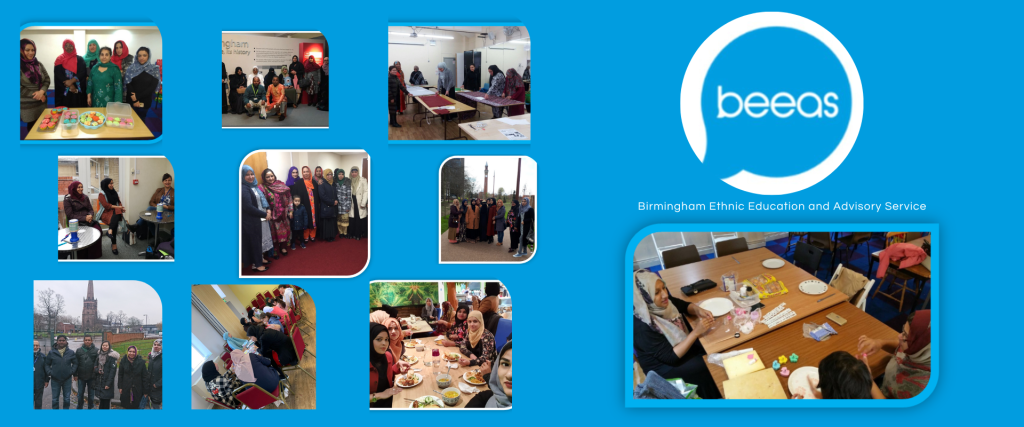 About us
We've been around  since 1984, offering convenient entry level ESOL classes, as local as your favourite corner shop!
Many of our learners are stay at home mums and other carers who can join our classes for FREE (where applicable).
We can help you learn English and work skills and gain confidence to take part in your local community.
Our Courses
We have entry level courses (Pre-Entry to Entry 3/ A1-B1) starting September 2023.
We can help you improve your English and get important skills for life and work in the UK.
Why choose BEEAS?
We specialise in entry level ESOL classes.
*easy to get to   
*small and friendly classes   
*bilingual staff
*free conversation classes
* fun education visits
*qualified advice and guidance
Let BEEAS help you learn the language and work skills you need for a successful life in the U.K. Get in touch today!